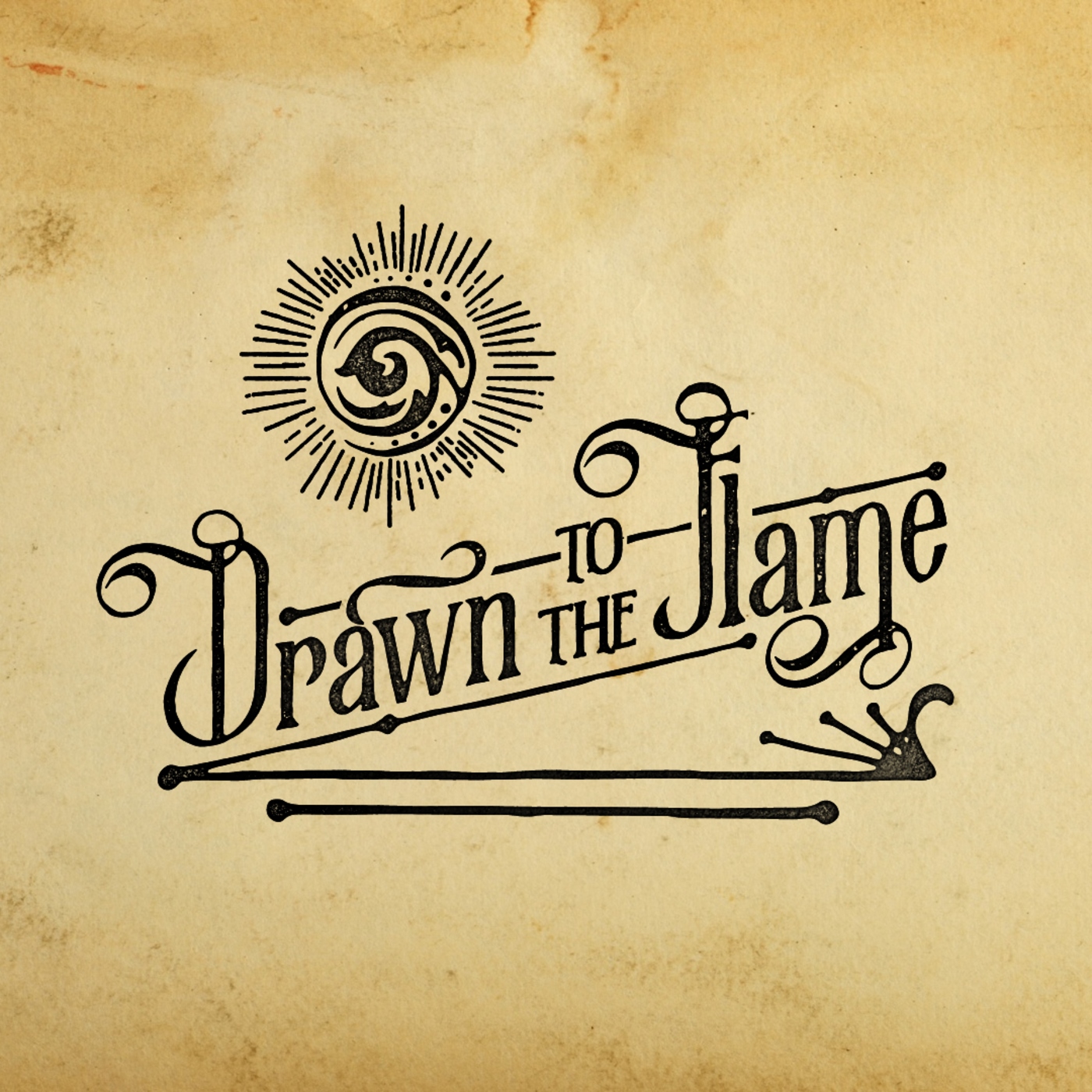 Join Peter and Frank for a discussion of 'splash' or off-class cards, those limited-in-number but high-in-impact (hopefully) cards that certain investigators have as part of their deckbuilding. We're talking Dunwich and Edge of the Earth and thinking about how to optimise the off-class influence. 
Amazing logo courtesy of this guy
Join Drawn to the Flame on Patreon: www.patreon.com/drawntotheflame
Buy Drawn to the Flame shirts, jumpers and mugs: www.designbyhumans.com/shop/drawntotheflame
Email us on drawntotheflamepodcast@gmail.com | Twitter is here and Facebook is here.
Thank you for listening and subscribing.