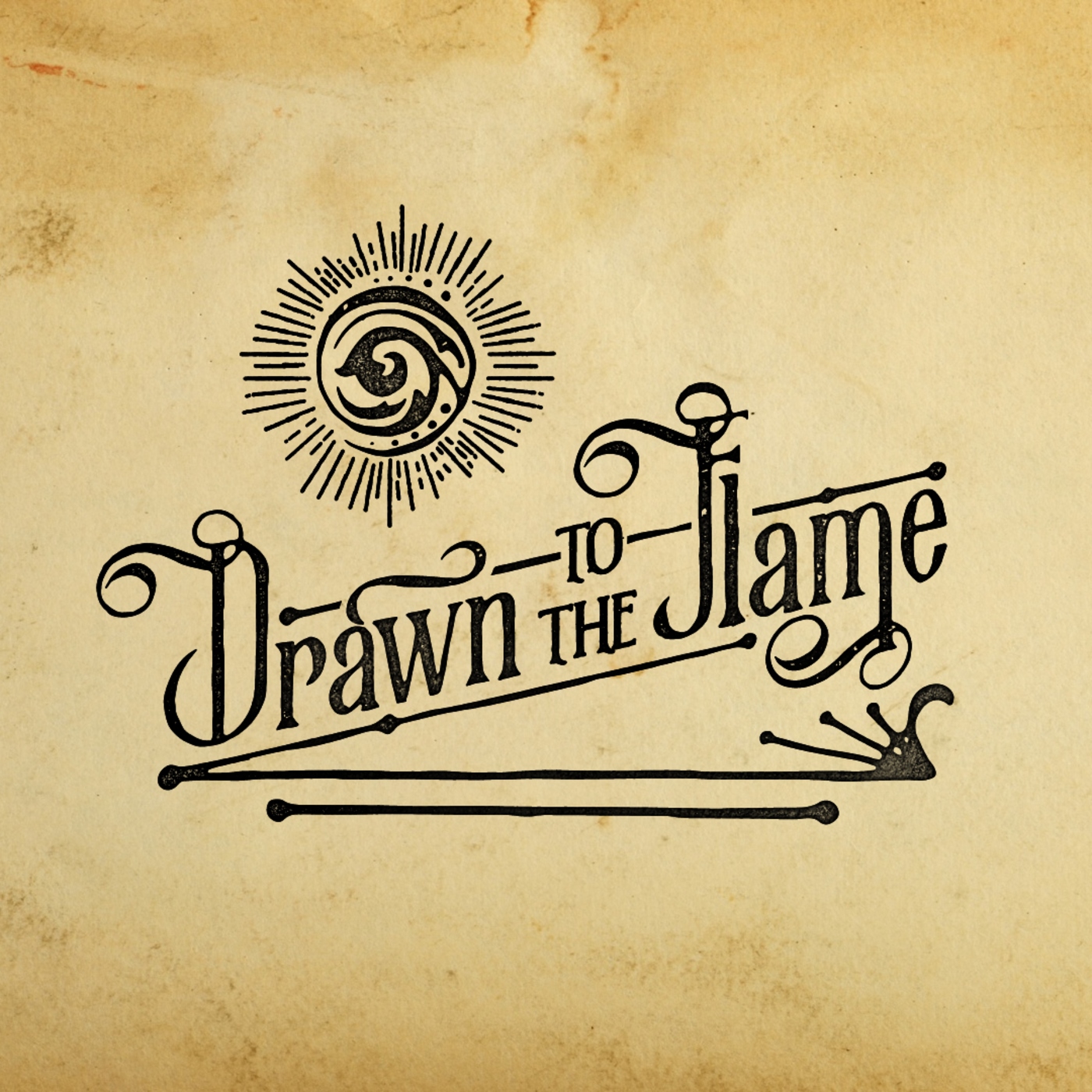 Join Peter and Frank as they consider the spiciest of topics: distribution models. Arkham has moved from a deluxe+mythos pack model to the two-box campaign+investigator expansion (for players) model. What does the shift mean for players/consumers, for content creators and for the designers of the game?
NB: we recorded this episode before this tweet was released. Is the period of little news coming to an end?
Amazing logo courtesy of this guy
Join Drawn to the Flame on Patreon: www.patreon.com/drawntotheflame
Buy Drawn to the Flame shirts, jumpers and mugs: www.designbyhumans.com/shop/drawntotheflame
Email us on drawntotheflamepodcast@gmail.com | Twitter is here and Facebook is here.
Thank you for listening and subscribing.