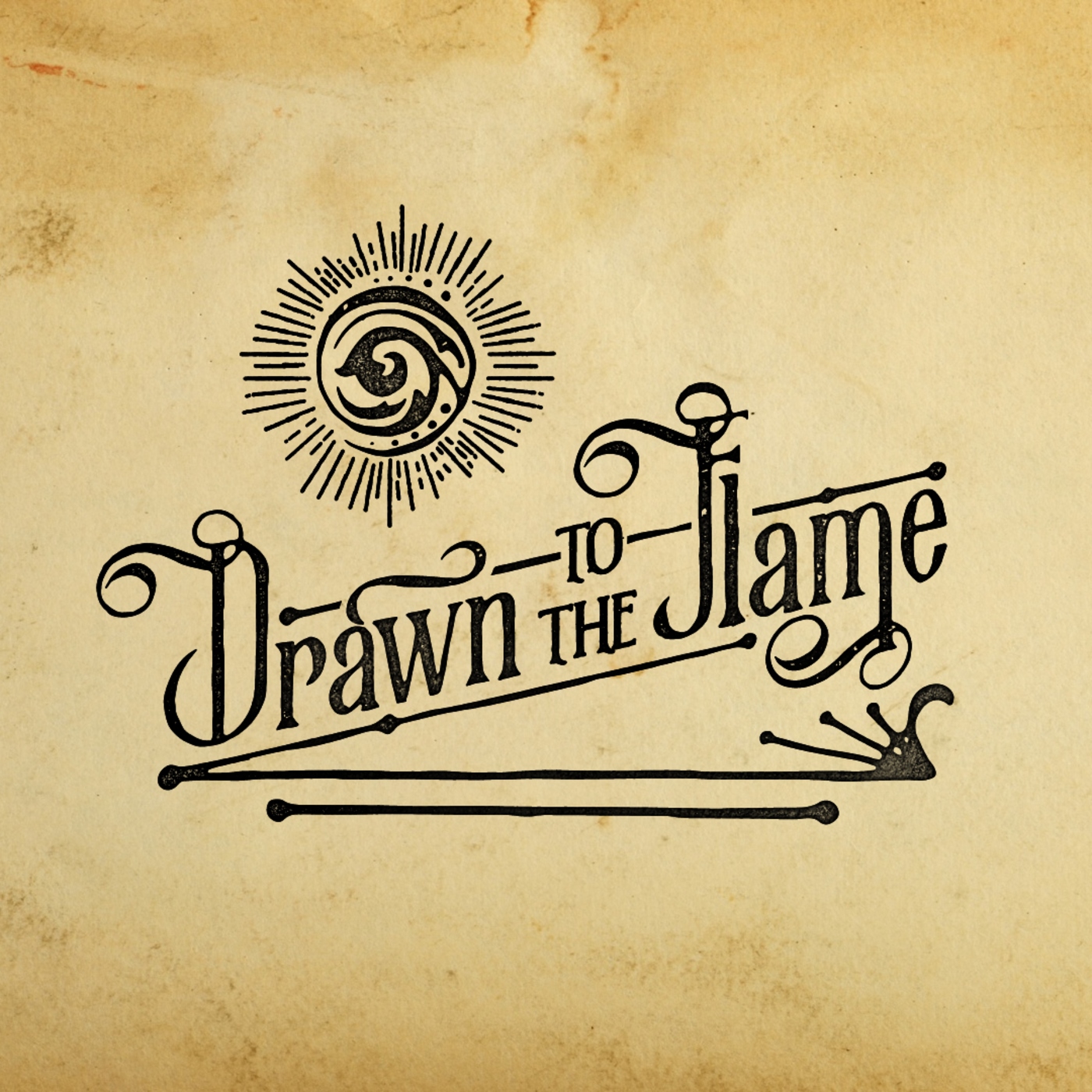 It's time for another investigator-specific episode: this time it's the rookie cop, Boston born and bred Tommy Muldoon. Hailing from a family of cops and law-men, Tommy's dedicated to stopping crime and eradicating evil... and loading up Becky with a shedload of ammo. Join Frank and Peter as they talk all about Tommy.
Amazing logo courtesy of this guy
Join Drawn to the Flame on Patreon: www.patreon.com/drawntotheflame
Buy Drawn to the Flame shirts, jumpers and mugs: www.designbyhumans.com/shop/drawntotheflame
Email us on drawntotheflamepodcast@gmail.com | Twitter is here and Facebook is here.
Thank you for listening and subscribing.