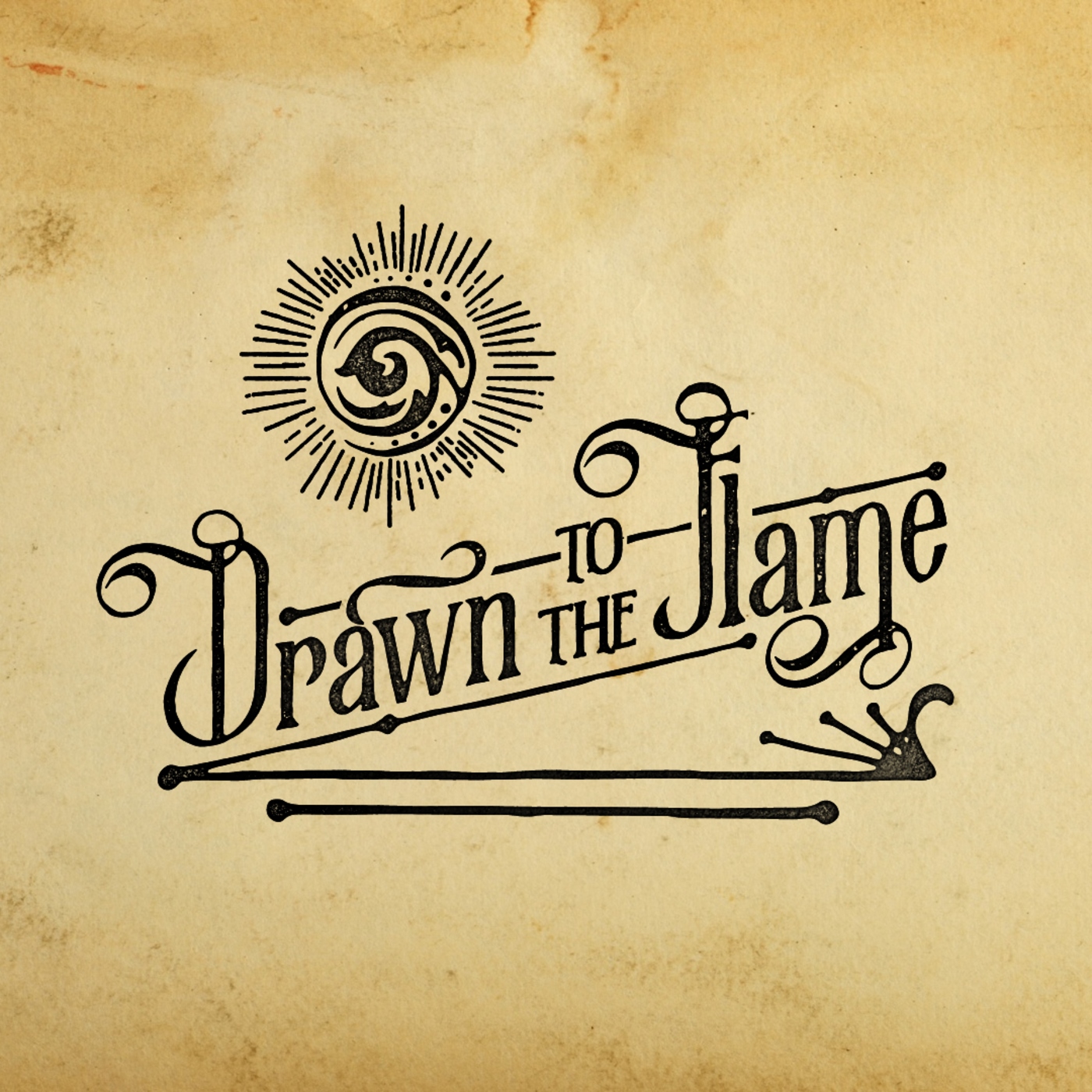 Join Peter and Frank as they dive into the intricacies of the other new token, curse, and all its ramifications. From the workhorse cards Faustian Bargain and Deep Knowledge to the scintillating power of Armageddon, Shroud of Shadows and Eye of Chaos, what does curse do and is it worth doing?
Amazing logo courtesy of this guy
Join Drawn to the Flame on Patreon: www.patreon.com/drawntotheflame
Buy Drawn to the Flame shirts, jumpers and mugs: www.designbyhumans.com/shop/drawntotheflame
Email us on drawntotheflamepodcast@gmail.com | Twitter is here and Facebook is here.
Thank you for listening and subscribing.