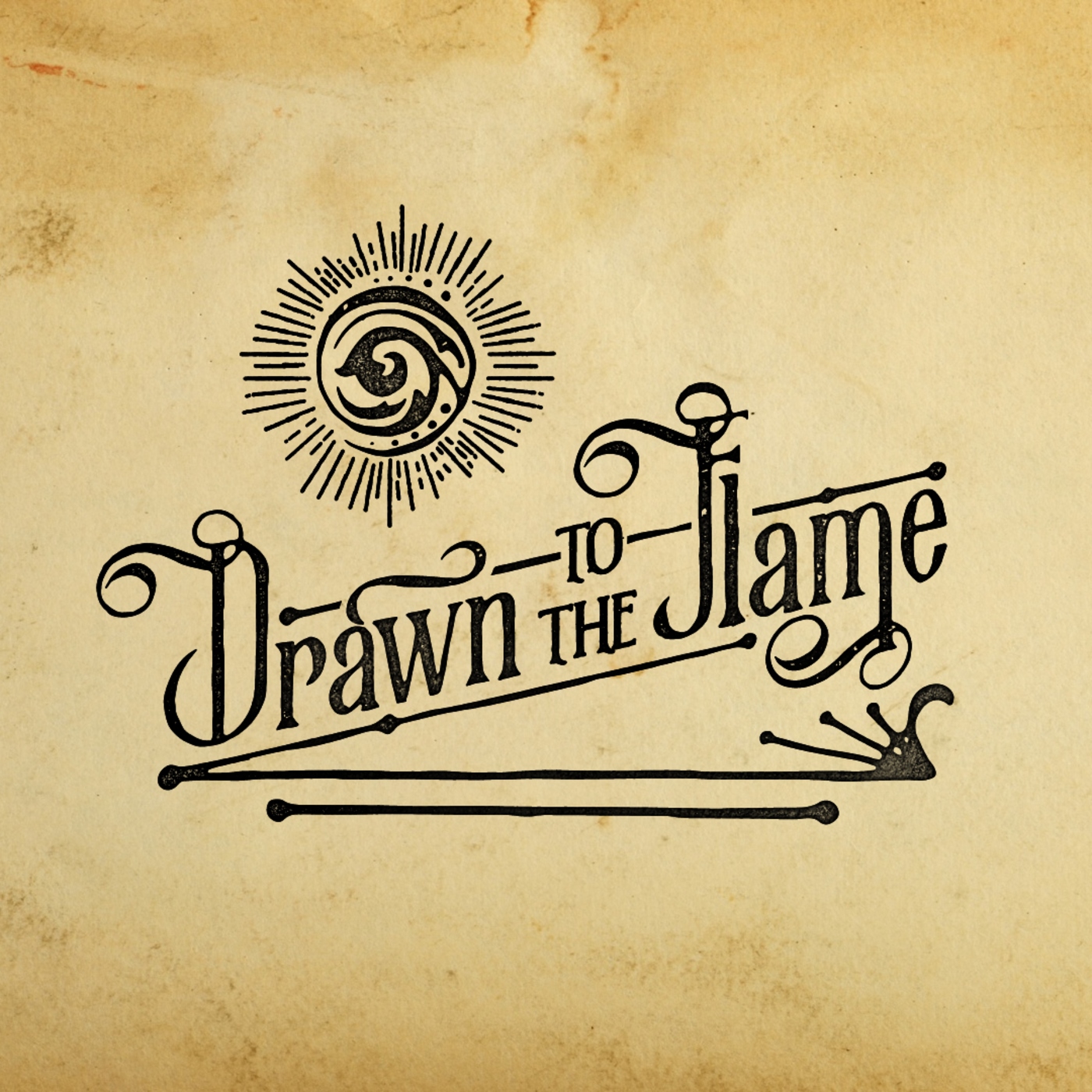 Join Frank and a special guest for a first peek at The Lair of Dagon... that does not sound promising, does it?
We're aware that some listeners have received Into the Maelstrom instead of The Lair of Dagon. We weren't quite sure how best to go ahead first-looking, so we've just dove in and hope you can listen to this when you have your pack. 
Amazing logo courtesy of this guy
Join Drawn to the Flame on Patreon: www.patreon.com/drawntotheflame
Buy Drawn to the Flame shirts, jumpers and mugs: www.designbyhumans.com/shop/drawntotheflame
Email us on drawntotheflamepodcast@gmail.com | Twitter is here and Facebook is here.
Thank you for listening and subscribing.