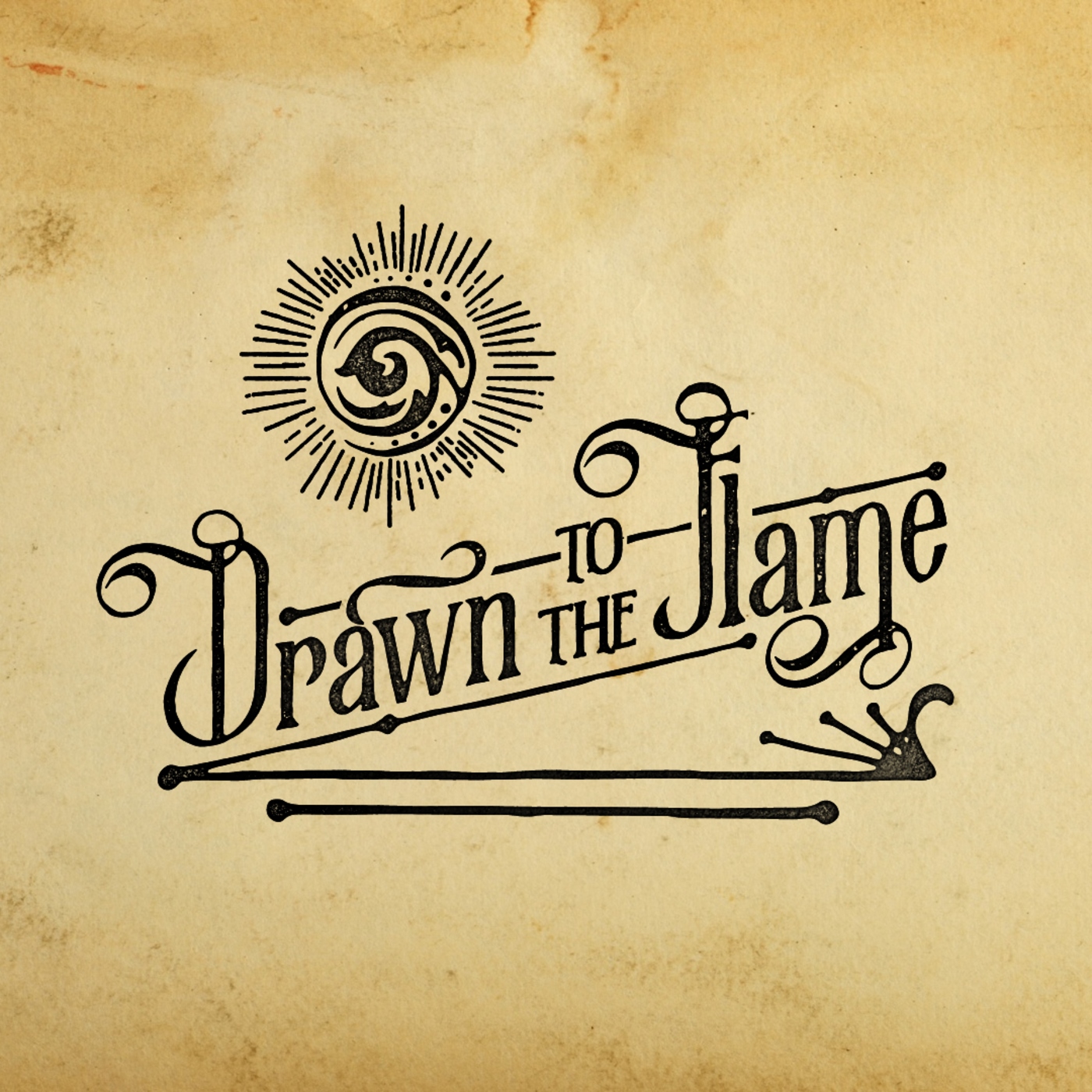 Join Peter and Frank for an investigator specific episode, this time nipping from street to alley, cul-de-sac to avenue on the trail of the elusive letter carrier (or character...), Stella Clark. 
March 31st is International Transgender Day of Visibility! If you want to find out more about International Transgender Day of Visibility, you can look here, here, here and here! As ever, you are welcome to contact us about anything we share in the episode. 
Amazing logo courtesy of this guy
Join Drawn to the Flame on Patreon: www.patreon.com/drawntotheflame
Buy Drawn to the Flame shirts, jumpers and mugs: www.designbyhumans.com/shop/drawntotheflame
Email us on drawntotheflamepodcast@gmail.com | Twitter is here and Facebook is here.
Thank you for listening and subscribing.