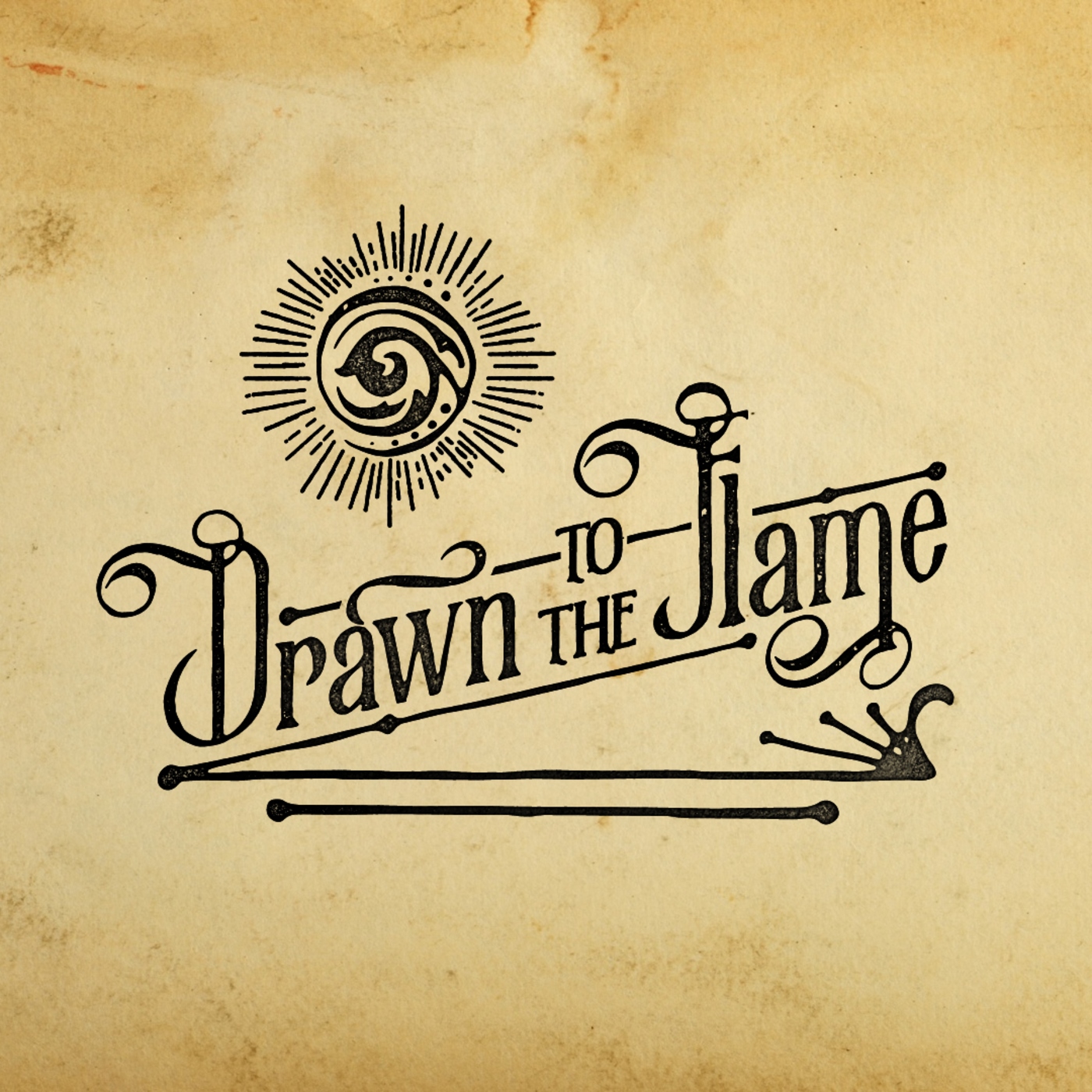 Join Frank and Peter as they look at another investigator for Arkham Horror. This time, it's the redeemed cultist. She was a Silver Twilight Lodge insider, but what she discovered in the inner reaches of the Lodge terrified her, and now she's out to stop them causing any more harm: Diana Stanley. Weak-willed but incredibly robust, Diana takes the fight back to the Mythos with her proclivity for cancellation. 

Amazing logo courtesy of this guy

Join Drawn to the Flame on Patreon: www.patreon.com/drawntotheflame

Buy Drawn to the Flame shirts, jumpers and mugs: www.designbyhumans.com/shop/drawntotheflame

Listen on iTunes: right here

Subscribe to our RSS via Feedburner: right here

Direct download: right here

Email us on drawntotheflamepodcast@gmail.com

Twitter is here and Facebook is here.

Thank you, as ever, and ever so much, for listening and subscribing!