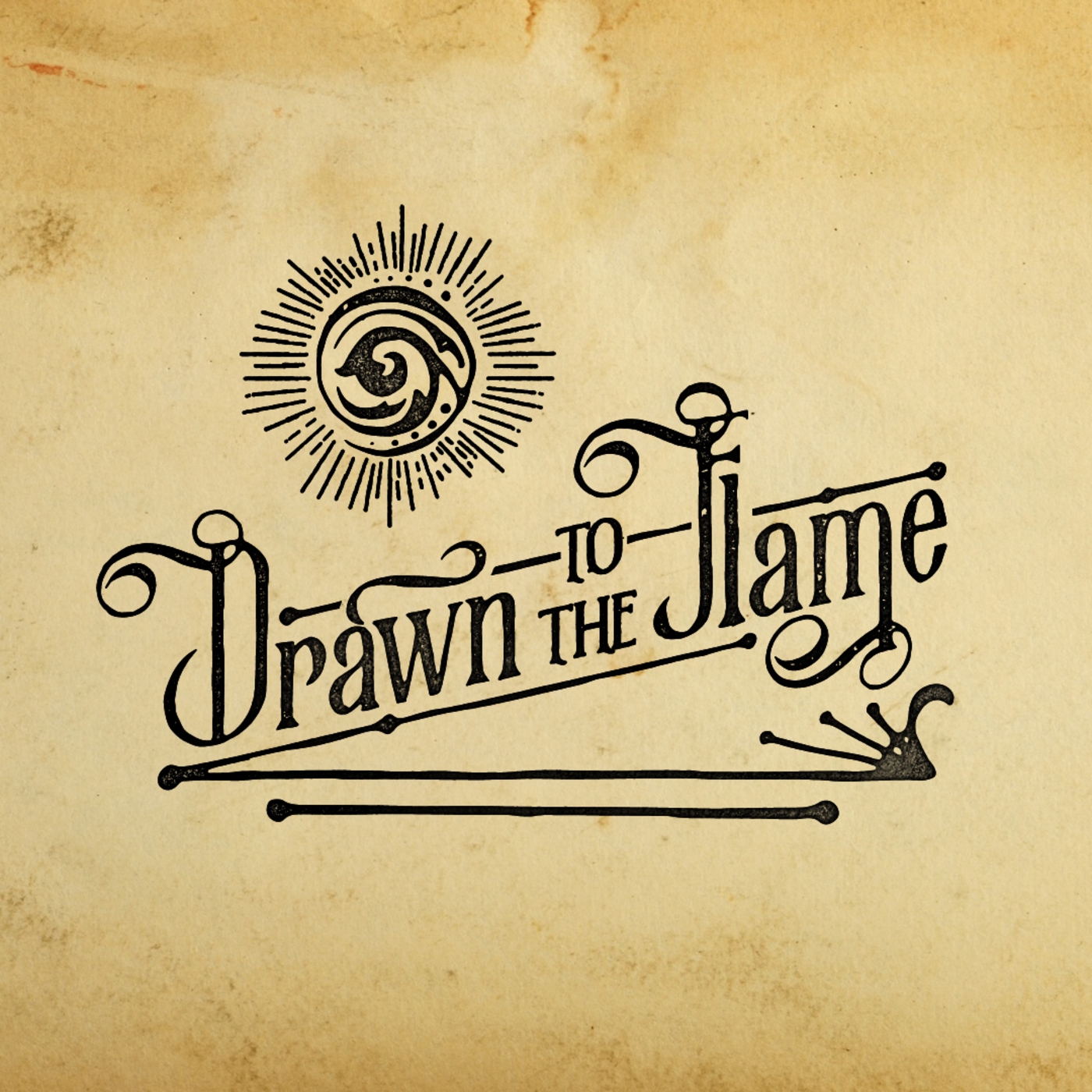 Join Peter and Frank for another episode in their occasional series, Esoteric Devices, in which we take a single card (or a couple of cards, or three) and explore them in detail. We're shaking up the Esoteric Devices format by inviting patrons to vote for the cards they feel deserve our consideration. Thanks patrons!
Amazing logo courtesy of this guy
Join Drawn to the Flame on Patreon: www.patreon.com/drawntotheflame
Buy Drawn to the Flame shirts, jumpers and mugs: www.designbyhumans.com/shop/drawntotheflame
Email us on drawntotheflamepodcast@gmail.com | Twitter is here and Facebook is here.
Thank you for listening and subscribing.